SPECIAL ONE-TIME MEMBERSHIP OFFER
WAS $49.95 NOW JUST $4.99 – CAN EXPIRE AT ANYTIME! WATCH VIDEO BELOW!!!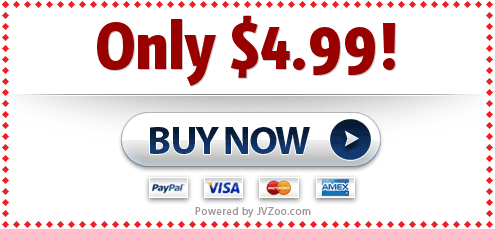 Here's what's included with your One-Time Membership to the "Pac-Man Fever Vault"
The Pac-Man Fever Album with video introductions by Jerry Buckner
The Pac-Man Fever Album 30th Anniversary with comments and trivia from Jerry Buckner
The Now and Then Album
Hard to find singles like "ET I Love You" and "Puck Man Fever"
Rare unreleased Buckner & Garcia songs  like "Funky Broadway", "Gotta Hear The Beat", "Mr. T"," Merry
Christmas In The NFL" and more
Two never-before-heard original tracks that were turned into game songs for the Pac Man Fever album.
Rare interviews
Home video of Buckner & Garcia's live performance of Pac-Man Fever
Family Photos
Memorabilia